Travis Myers is a master barber who has been cutting hair for 15 years and counting. From the moment he picked up his first pair of clippers he knew that he would play a major role in instilling what people needed to feel good about their appearance.
Travis is highly skilled in providing precision haircuts, shaves, trimming and custom hair units. He has a thorough understanding of modern hairstyles and trends and continuously seeks ways to perfect his craft.
He believes that hair is one of the most impactful forms of human art. It's a unique art which people use to express themselves. Hair tells the stories of times, it's a part of each individual physical identity and most importantly, it's a major part of our culture.
In 2018 Travis opened his first Barbershop, "Basic Celebrity Barbershop" in South Plainfield, NJ where he inspires and leads a team of barbers.
Travis has a natural talent that speaks volumes and creates a high demand for his services. His unique personality and professionalism has helped him acquire a diverse clientele.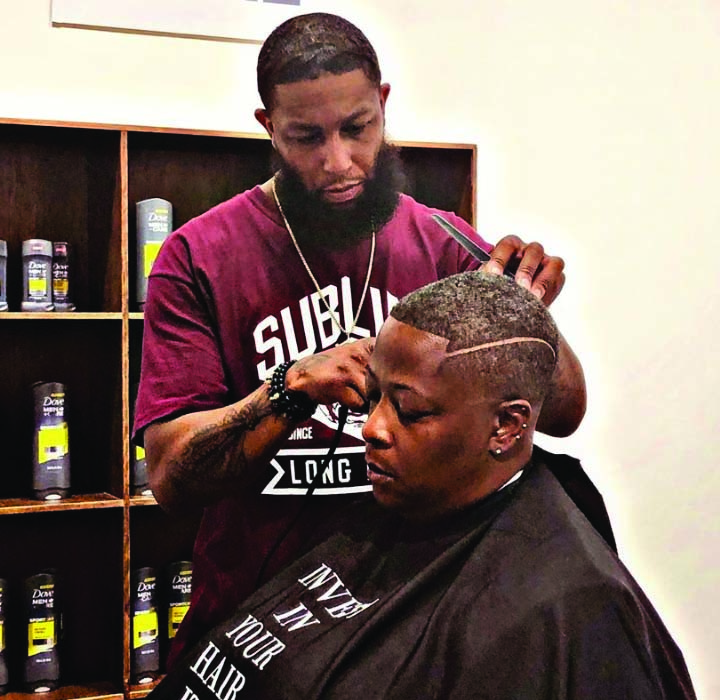 Follow us on
social media