Travis Myers is a master barber who has been cutting hair for 15 years and counting. From the moment he picked up his first pair of clippers he knew that he would play a major role in instilling what people needed to feel good about their appearance.
Travis is highly skilled in providing precision haircuts, shaves, trimming and custom hair units. He has a thorough understanding of modern hairstyles and trends and continuously seeks ways to perfect his craft.
He believes that hair is one of the most impactful forms of human art. It's a unique art which people use to express themselves. Hair tells the stories of times, it's a part of each individual physical identity and most importantly, it's a major part of our culture.
In 2018 Travis opened his first Barbershop, "Basic Celebrity Barbershop" in South Plainfield, NJ where he inspires and leads a team of barbers.
Travis has a natural talent that speaks volumes and creates a high demand for his services. His unique personality and professionalism has helped him acquire a diverse clientele.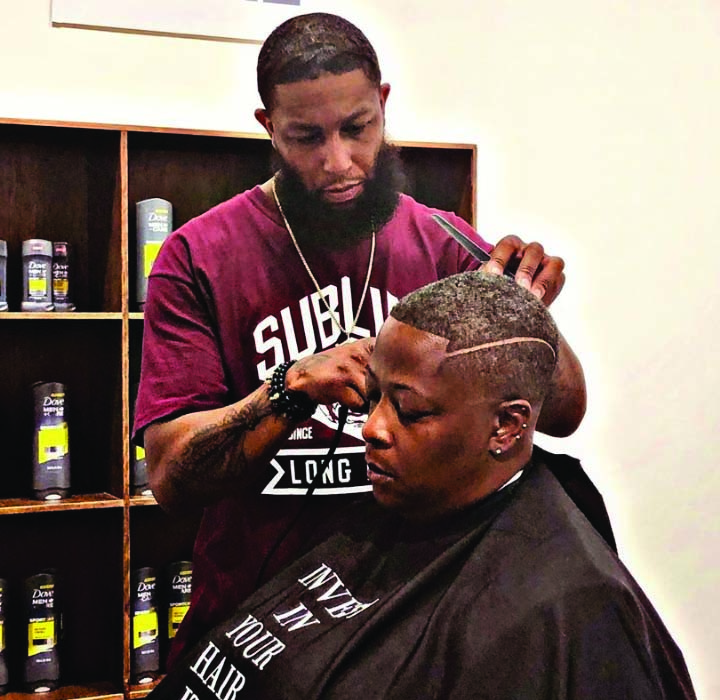 Our barbershop provides a professional and comfortable environment for our clients. Our barbers are experienced and will be happy to provide you with the look you desire. Welcome to Basic Celebrity Barbershop!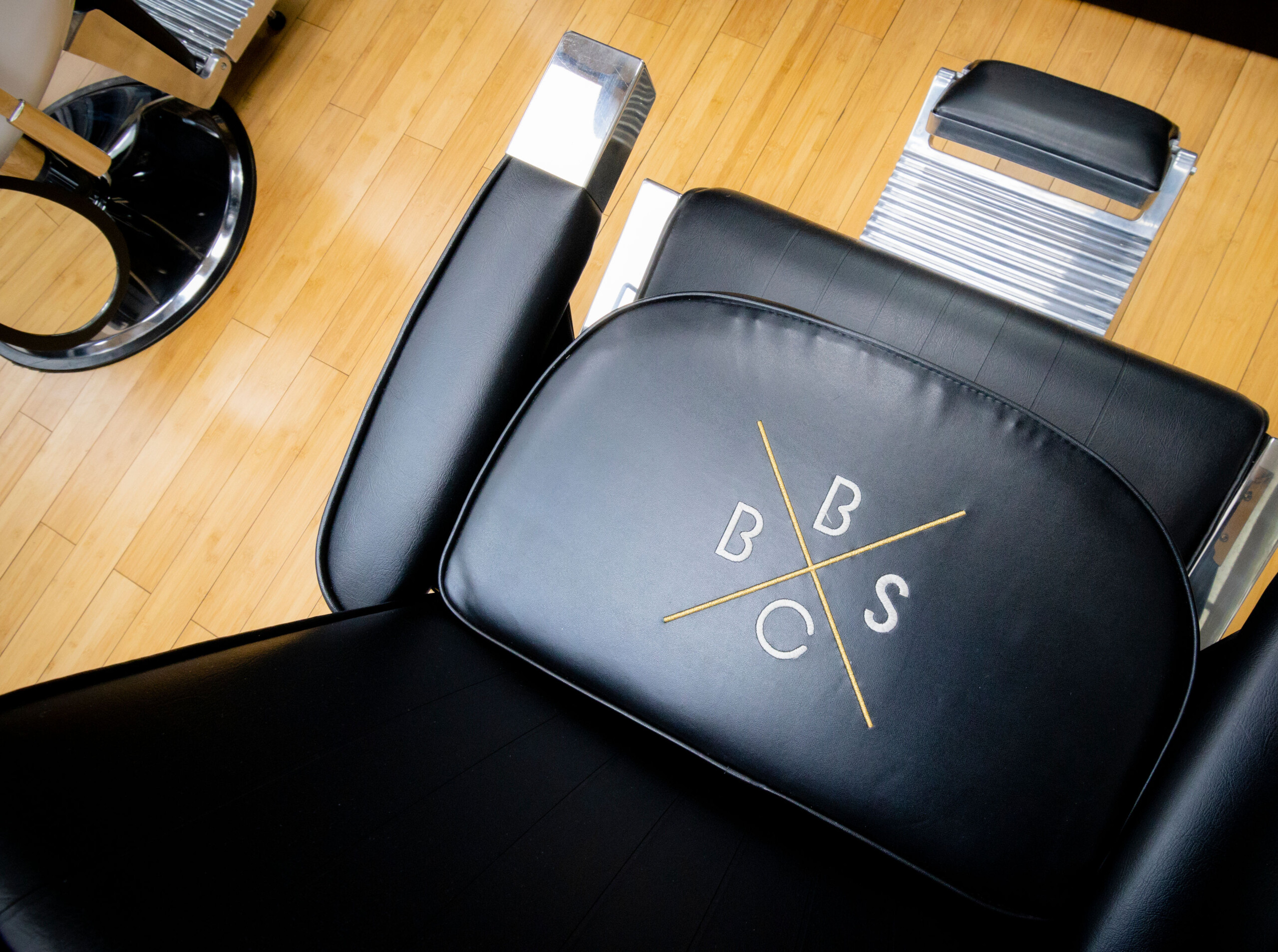 STOP BY TODAY FOR AN EXPERIENCE WITH OUR WELL-TRAINED TEAM OF BARBERS
Marcus is my barber always on point I like the ol Skool mixed with new skool it's the true definition of a Mans barbershop .. conversations still sports women and manhood

If I can give more stars I would. I have been going here since they first opened up and I have yet to be disappointed. Nando has been my life line and help me out with so many different events. He helped me step out my comfort zone with so many different styles and I never walk away unhappy. The wait is never long, it's easy to book appointments and you have a open communication between u and your barber. Its not just a barbershop, it's a safe place and space. I would recommend this shop to any man, woman or child trust me you wont be disappointed.

I've been a long term client of this establishment and I must say all the barbers are very talented and the facilities are well kept. Major considerstion I was comfortable moving to Jersey from Queens, finding a solid barbershop! Make sure you stop by to check the team out, walk ins and appointments, it'll change your life.
Myself and both of my sons get our haircuts by Nando. He does great work! Fades are always point, & gets done in a timely manner w/ REASONABLE PRICES.
Every barber in the shop conducts themselves in a very professional manner. Not to mention, the shop has a very "Home-like" feel to it. If you're ever in the area and/or looking for a new barber, definitely stop in! Walk-ins are always welcomed!
Professional atmosphere with a warm family feel. Everyone at the shop is inviting and warm also the talent at the barbershop it took notch. Always a great experience. Only ppl to ever touch my sons hair and that speaks volumes.
Location
2219 Park Ave Suite A, South Plainfield

South Plainfield, NJ 07080
Working Hours
Mon – Fri: 9am – 7pm

Sat: 7am – 6pm
Sun: Closed
Follow us on
social media